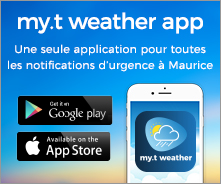 Precautions
Precautions during torrential rain
As soon as a torrential rains warning comes in force, the public is advised to take the following precautions:
Keep school children indoors and not to send them to school
Avoid to venture near flooded rivers and streams and overflowing bridges
Avoid taking long trip in vehicles, especially in flood prone areas. Do not cross flooded bridges or submerged areas either by foot or by vehicles
In flood prone areas, secure your belongings and properties. If the water level continues to rise in flood prone areas, evacuate the area if necessary.
Avoid going near hill or mountain slopes prone to landslide.